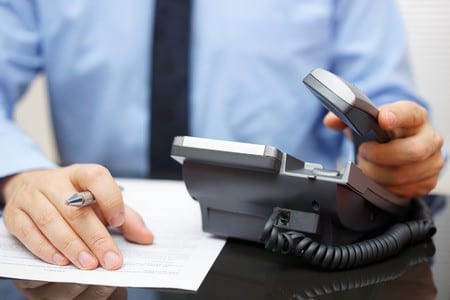 09 Apr

COVID-19 Business Recovery – 10 practical steps for credit managers.
Emergency Recovery Action Plan – COVID -19 – 10 Vital Common Sense Actions for your Credit Manager.
This plan will probably be the most important action your business has ever undertaken. Restarting your business after lockdown requires all hands on deck. Your credit management team will play a vital role in the success of the plan.
The general advice available to all businesses includes the need to delay payments to suppliers and speed up payments from customers. Stop and Think! If every business follows this advice then it is difficult to see how this will work overall?
This is why your business needs a complete action plan which takes into account all of the various parts including, banking, investors, employees, landlords, creditors, essential suppliers, taxation, financial and legal advisors. However the most important part of this plan is your customers.
Without customers the business is doomed. Get the plan right and you get new customers then your business will bounce back higher than where it was before this crisis.
Your credit management team have a vital role to play in this plan. The Pareto Principle will more than likely apply but should not be a distraction. In other words all customers matter.
Free Consultation and Advice
To assist businesses to recover from this we at manageyourdebtors.ie are offering a free telephone consultation for businesses. This strictly confidential service is provided on a no obligation basis. There are limited dates and times available so get in touch. Email us info@manageyourdebtors.ie Phone Niall 01-4061038
So what can your credit management team do to contribute to the success of the plan?
Collect all available cash
Predict and project on an individual customer basis the date and amounts of future payments. (This will require a significant effort contacting customers to discuss)
List out all known disputed invoices on query and set about getting the issue resolved so that the invoices can be converted to cash as quickly as possible.
Identify customers that have strong balance sheets and resources. (This can be done through credit rating and or ongoing profiling of customers.) This can give provide strong leads to the sales and marketing teams so that future sales can be targeted at strong companies.
Escalate default or delinquent accounts to a third party for collection.
Formulate a plan for credit control staff to incorporate key areas of focus.
Ensure invoices are sent to customers at the earliest opportunity. Set a deadline and stick to it. Let all departments know what the deadline is.
Track actual receipts on a daily basis versus the promised payments. Follow up immediately.
Provide daily updates to relevant stakeholders of the payments not received.
Co-operate fully with all departments to ensure no bottle necks get in the way of successfully delivering the plan.
Please contact us to arrange a consultation or to avail of our services
Niall O'Cinneide