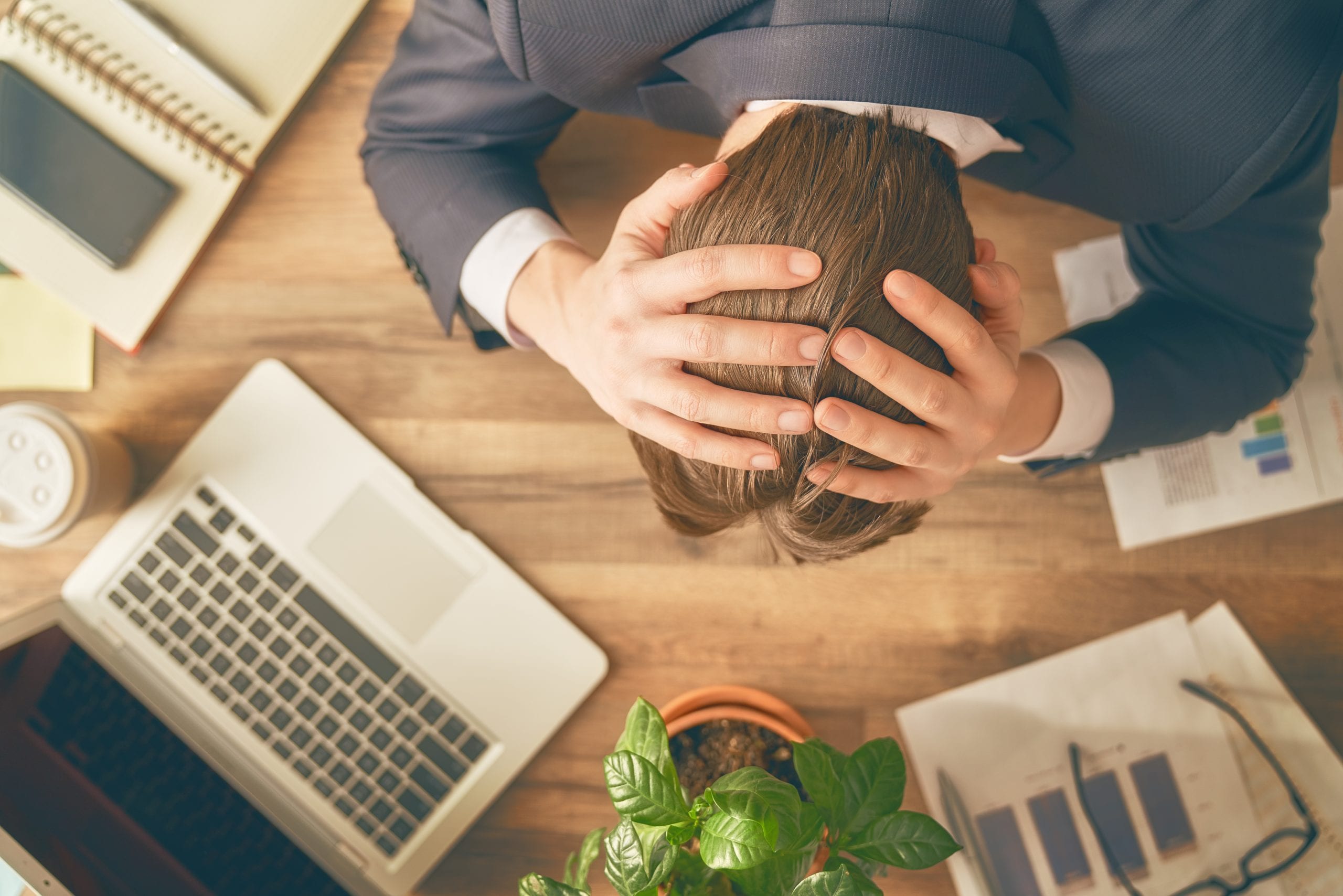 19 Dec

Customer Examinerships and Administration

An Examinership arises where a Company obtains the protection of the Court to allow it to trade without the fear of the Bank seeking to wind it up or take other enforcement action.

For a company to be successful in getting an examiner appointed, the Court has to consider a number of matters;
If the Company has a reasonable prospect for survival.
If the Company has investors who are ready to invest sufficient sums to enable it survive.
Will the Company have sufficient working capital to cover the period of examinership and the costs involved in same?