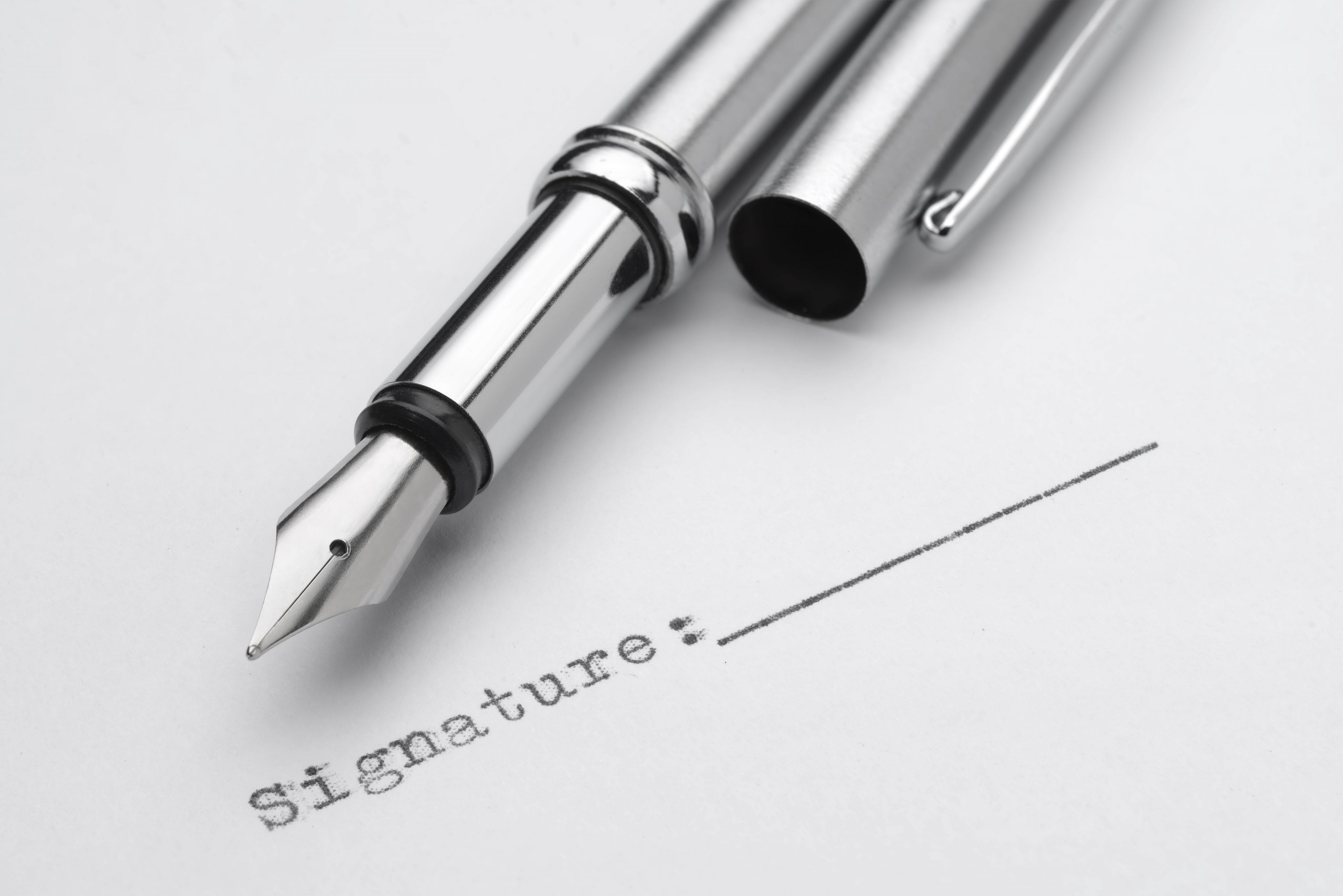 20 Dec

6 Questions Before Sending a Third Party Letter

Despite being very diligent in checking new accounts and having a robust in house credit control collection process, notwithstanding this, you will still at some stage have customers who simply stop paying. Not only this, but they also stop communicating they just do not pay.

Your business has more than likely has (or had) a customer that had a good payment record but then over a short period of time the payments stopped. Once again this customer has not responded to your calls or emails. This maybe just a temporary blip or it could be a more serious problem.

Maintaining customer goodwill and retaining hard-won customers appear on every business owner's mission statement – the problem is achieving this and getting paid too!

What is the next step for both of the above customers? Obviously the track record of your previous dealings with the customer could influence how and what you do but the question of when is based on a number of factors.

You should ensure that your business invests adequate time and resources getting to know your customers better than anyone else. Obviously, this will give you the knowledge to enable you to answer the six questions.
Who?
We set out earlier two instances of customers who have either never paid or have just stopped making payments. There will be others, so constant monitoring of your debtors together with the knowledge you have of the customers circumstances will answer the question of Who?
Why?
At first glance the answer is straightforward in that you want payment. However we have many instances of clients who in the first instance want to know why the customer has suddenly stopped purchasing. The balance outstanding could be quite small relative to the annual purchases and therefore the greatest loss is the sales. (We at manageyourdebtors.ie have carefully crafted letter campaigns which can be utilised. In fact, we have yet to come across a situation that we could not devise a packaged solution)
What?
There are two questions within the one. The first part is what are we trying to achieve with the letter campaign? For example, is it a payment demand from an infrequent or relatively new customer? Or is to nudge a customer into making a payment without taking offence?
The second part is what type of letter campaign will mirror your requirement and deliver results.
We have letter packages that take full account of what your business wants to achieve. In a lot of cases the letters we send do not refer to the term Debt Collection.
When?
A very simple question that requires careful consideration.
We would recommend that the letter campaign commences 5-9 weeks after due date however it could be longer or shorter depending on a number of factors
How significant the impact non payment is having on your cash flow?
The previous payment history
Other known factors of concern such as local knowledge suggesting problems within the customer's business.
For help on deciding this you can contact us to discuss. We will be glad to help.
How?
This question is relatively easy to answer.
You can contact us using our contact page or you can complete the "Send a demand letter form". We will take it from there.
Which?
Which 3rd Party service do you use?
We at manageyourdebtors.ie have used all of our experience working in highly competitive industries to develop solutions. We are constantly listening to our clients and responding to their needs.
Our service is highly efficient and is personally managed with hands on approach by senior managers. We take the interaction with your customers extremely seriously and our professional approach is second to none.
Get In Touch